Frank loves Star Wars and I love Frank
The tiniest human in our family is set to start school this fall. The years fly by and I feel like it goes way too fast for me.
I take photos of other peoples children all the time so when I get home I usually just put the camera away and that in turn means I don't photograph my own kids enough. I have decided to change that this summer.
—–
Lilla älskade minstingen i familjen som snart skall börja skolan till hösten. Åren bara flyger förbi och jag hinner inte riktigt med. Jag fotograferar andras barn men tar alldeles för lite bilder på mina egna. I sommar skall det bli ändring på det har jag bestämt.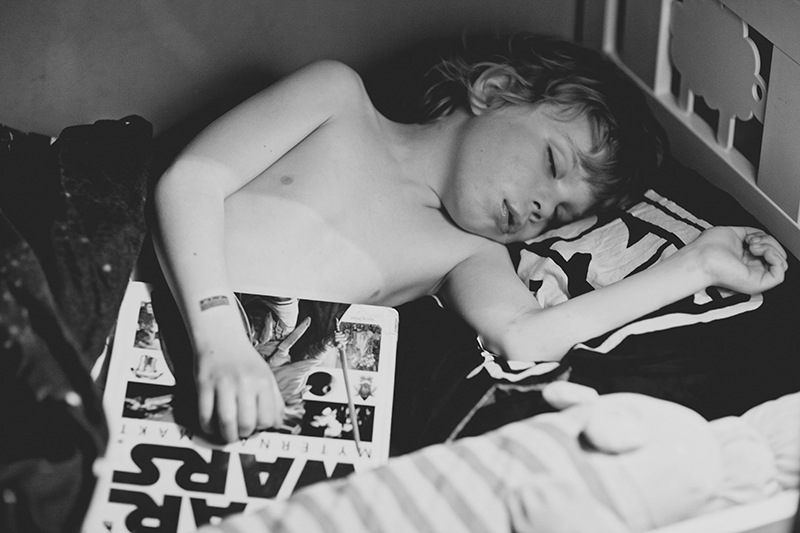 Frank älskar Star Wars. Rummet är fullt med Star Wars-planscher, han leker med Star Wars lego, spelar Lego Star Wars på Wii och när det är läggdags så har han Star Wars lakan och läser Star Wars böcker som godnattsaga.